Brooklyn-based Photographer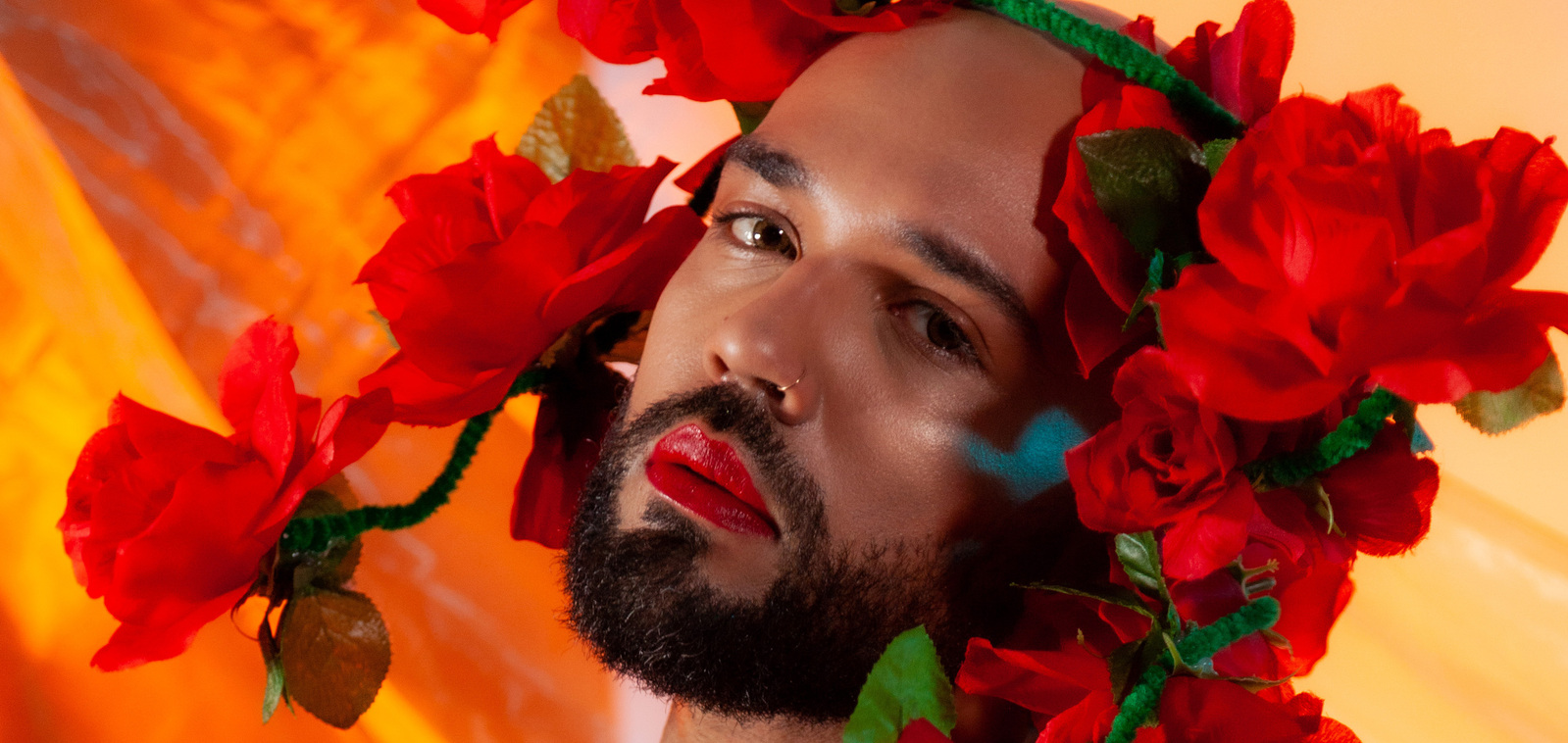 Hi, I'm Axel
I'm a photographer and designer based in Brooklyn, NY by way of Singapore. I am a visual storyteller with a BFA in Photography from Pratt Institute, and am incredibly passionate about creativity. I also have a strong work ethic and commitment to my clients to create excellent visuals that clearly define their brand.
Work With Me
With years of work experience in both photography and graphic design, I bring a unique eye for diversity to the world of visual art and design. I also practice great sensitivity with respect to the needs of my clients' audiences and am able to create compelling work that appeals to them.
I am a forward-thinker, looking to create meaningful change in the world through art and design. Though I am open to all kinds of creative work, I work best with others who share this mission.
Interested in working together?
Please send details about your project or job opportunity using this form. You may also email me at info@axeljenson.com.