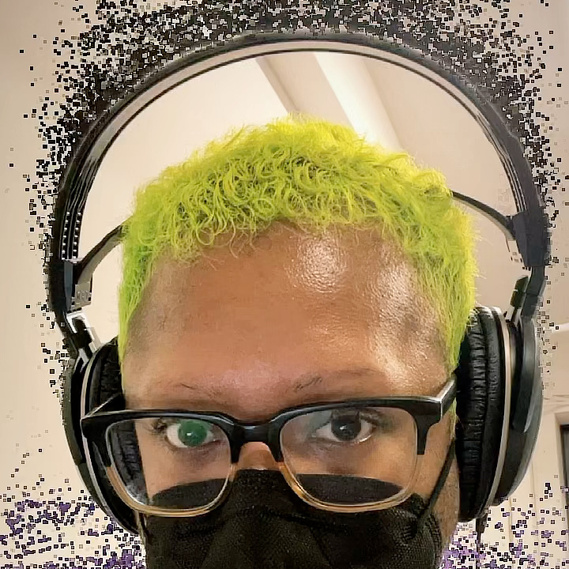 Bio
Specializing in photography with work experience in graphic design, Axel is trained in both analogue and digital photographic capture and processes.
Holding a BFA in Photography from Pratt Institute, with a minor in Gender Studies, Axel's passion is for creating social change through art and design starting with unique visual representation of underserved communities.
When Axel is not at work, they can usually be found reading a book, attending an art show or working on their fine art photography practice.